Even during the height of the summer heat, it's never too early to plan for the winter holiday season. For the second year, ComEd and the Metropolitan Mayors Caucus (MMC) encourage communities and community organizations to apply for competitive grants of up to $2,500 each as part of the Powering the Holidays program. The program supports community holiday light events that represent the diverse cultures and traditions celebrated across northern Illinois.
"Our Powering the Holidays program supports local holiday events with spectacular lighting displays that promote culture, unity, and festivity for all to enjoy," said Michael Fountain, ComEd interim SVP of governmental and external affairs. "ComEd is proud to team up with the Metropolitan Mayors Caucus to deliver community funding to help brighten our cities and towns for the holidays this season."
Last year, ComEd awarded 10 communities 25,000 in funding to create light events that celebrated unity and recognized various cultural holiday celebrations.  To power even more holiday events and displays this year, ComEd increased available funds to $45,000.
"The Powering the Holidays program assists communities in the development and implementation of local holiday events to further foster community cohesion and representation of all cultures," said Brian Tomkins, Project Manager of the Metropolitan Mayors Caucus. "On behalf of the Metropolitan Mayors Caucus, we are grateful to partner with ComEd to offer this wonderful grant opportunity to communities."
2021 Winter Lights at Central Park (Oak Brook Park District):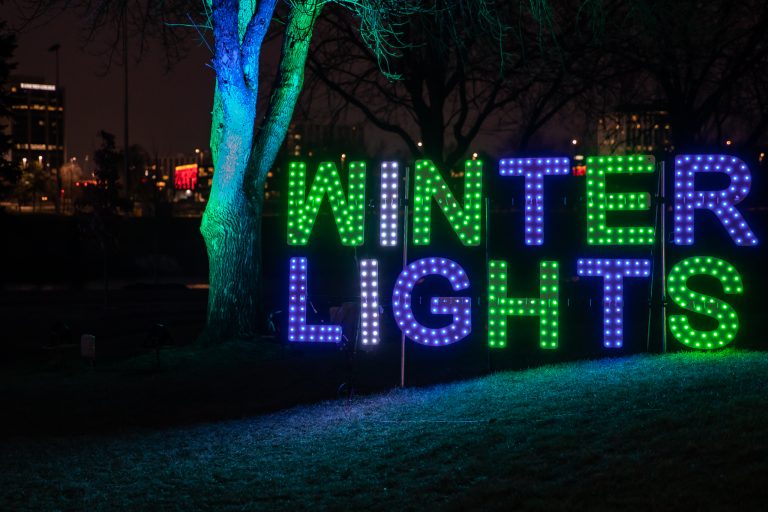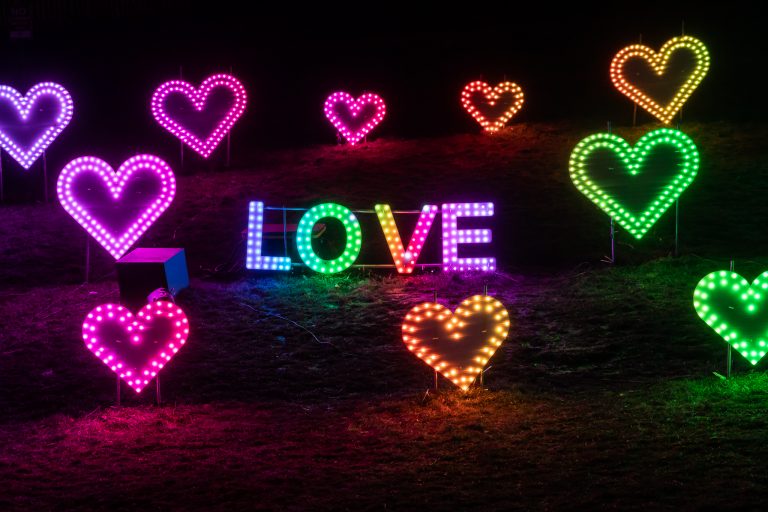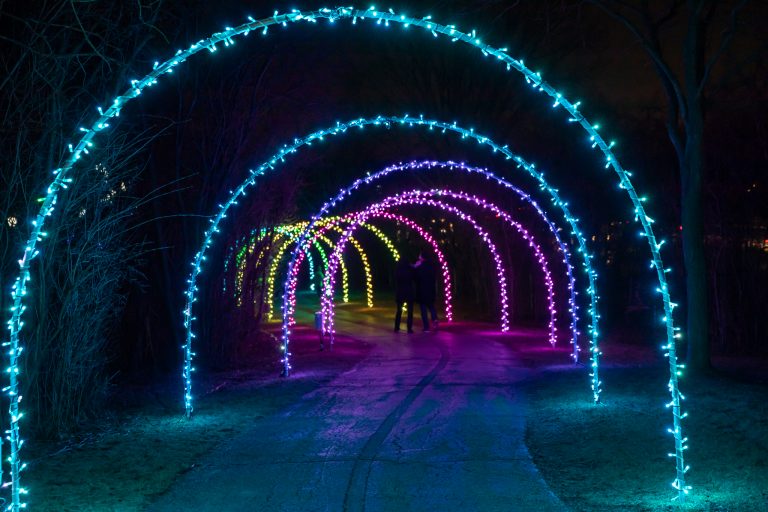 In 2021 the Oak Brook Park District used the Powering the Holidays Grant to expand their Winter Lights event at Central Park by updating current scenes and adding three new exhibits.