Supporting open natural areas and improving accessibility to the arts are among the essentials for the health and well-being of any community, especially during COVID-19.
Through a pair of programs – Green Region and Powering the Arts – ComEd recently awarded grants to 38 public agencies and nonprofits to provide support to communities throughout northern Illinois when they need it most.
In 2013, ComEd and Openlands, a conservation organization that protects the environment, created the Green Region Program. Grants from the program help communities plan, acquire and improve local parks, natural areas and recreation resources. ComEd has awarded a total of more than $1.5 million in grant funding since 2013. 
To address the recent decline in pollinators across the areas ComEd serves, many of this year's projects focus on enhancing pollinator habitats and protecting species, such as butterflies, bees and others.



Ben Miller Park Improvements (Village of German Valley): Through a volunteer initiative, this project will update an aging park with a new playground and memorial butterfly garden. So far, project volunteers have raised more than $70,000 to provide residents with a much-needed outdoor experience.

Beautify the Crossroads of the Midwest (Village of Dolton): This project will help beautify the Crossroads of the Midwest, currently a dilapidated parcel of land in Dolton, by pollinating the land with planting flowers, bushes and trees.

Maryknoll – Interpretive Pollinator Garden and Turf to Pollinator Prairie (Glen Ellyn Park District): This project will support two key locations at Maryknoll Park being planned for pollinator enhancements. A garden at the entry will be enhanced and expanded with pollinator container plants. Turf in the park will be converted to a pollinator prairie.
Powering the Arts Program
Recognizing that access to the arts enhances local communities, ComEd and the League of Chicago Theatres, an organization that supports and advocates for cultural offerings across northern Illinois, created the Powering the Arts Program in 2018. ComEd has awarded a total of more than $300,000 in grant funding since the start of the program.
While COVID-19 may have silenced some studios and traditional stage performances for now, the grants will help arts organizations find new ways to safely create and share their talent.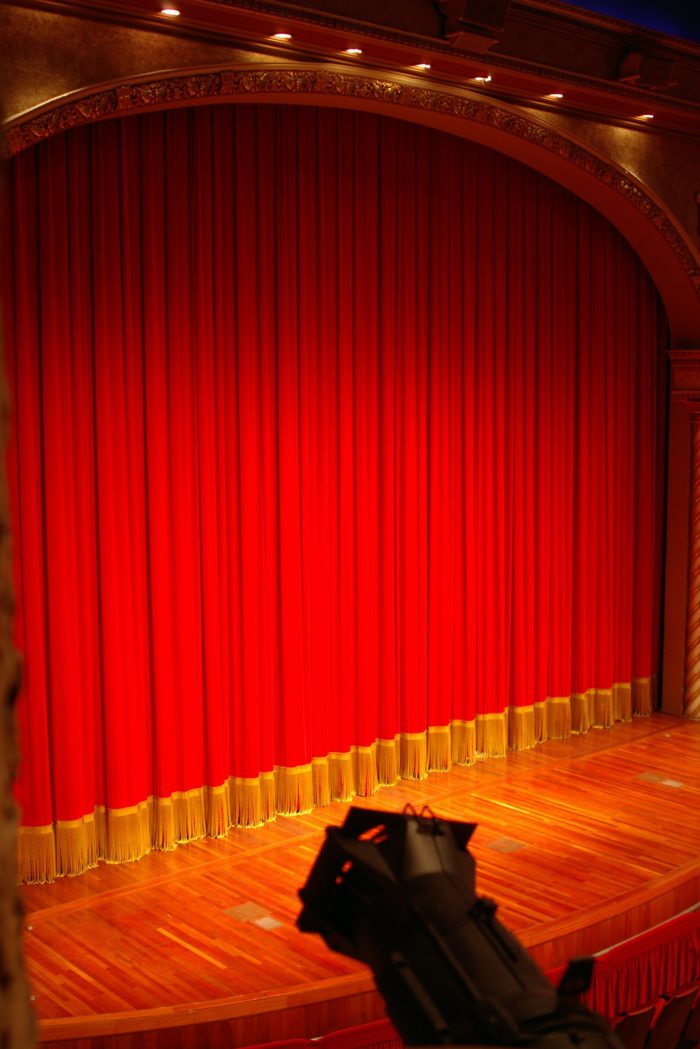 Among the 12 projects awarded grants in 2020:
Changing Worlds(Chicago – Brighton Park): The grant will allow Changing Worlds to expand its partnership with Calmeca Dual Language Academy to reach more youth. The partnership will provide music instruction to youth in underserved areas of Brighton Park.

Definition (Chicago – Woodlawn): The grant will assist Definition in producing its first production on Chicago's South Side. Definition will also provide workshops and classes in the theater design areas of scenic, costume, lighting, and sound, with the goal of building racial equity among the theater community.

Prairie Center(Schaumburg, Ill.): The grant will expand access to the arts through sensory-friendly performances at the Prairie Center that are welcoming and accommodating for adults and children on the autism spectrum and those with other developmental or cognitive disabilities or sensory sensitivities. In partnership with the Northwest Special Recreation Association (NWSRA), the PCAF will present two performances by Catapult Entertainment that are full shadow-illusion concerts, featuring movement and music, which are ideal for audiences with sensory sensitivities.
Applications for 2021 funding for these grants and others – including grants for public-safety programs under the Powering Safe Communities program – begins in January. For more information, visit ComEd.com/Grants.