Empowering Communities
ComEd employees find creative ways to give back during the holiday season
December 22, 2020
Giving back during the holidays may be more complicated this year given the circumstances of the pandemic. But this has not stopped some – specifically members of ComEd's Latino group, OLE, and the Exelon/ComEd employee resource group, Network of Exelon Women (NEW).
For the seventh year, ComEd's Latino employee group, OLE, is working to brighten the holiday season for area children through a toy drive. This year, nearly 60 ComEd employees are collecting toys for students of Rodolfo Lozano Bilingual & International Center Elementary School – a Chicago school that hosts a predominantly Latino student body.
For many ComEd employees, the toy drive is an annual tradition that they simply could not go without doing this year.
"We received a number of emails about still doing the toy drive this year," said Lizbeth Ramirez, OLE president. It's personal for many of our employees who are civically engaged and want to support our communities."
In addition to the toy drive, OLE members were joined by their counterparts at Exelon in volunteering weekly to mentor and read virtually to 3rd- to-5th-grade students at Lozano school.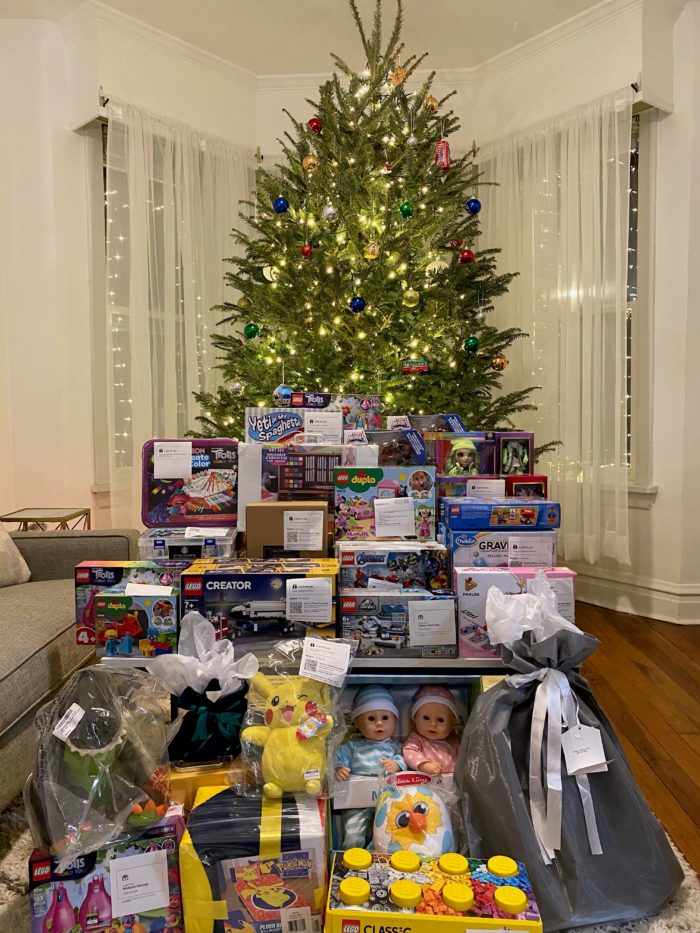 Gifts donated by OLE members
This year, toy drive gifts were delivered to the school December 15th by two ComEd employees following safety and social-distancing guidelines. They hope the delivery puts smiles on the faces of over 100 students.
Like OLE, Exelon/ComEd employee resource group, Network of Exelon Women (NEW), are giving back by supporting local women's organizations.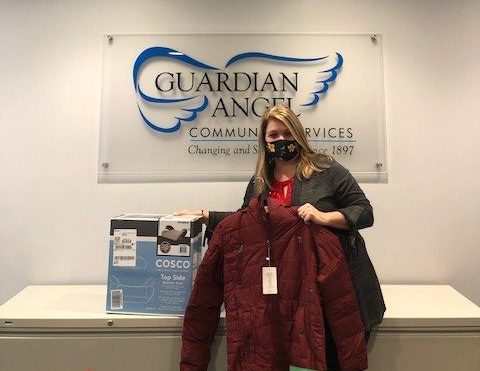 Gifts donated by NEW members
In the spirit of their mission to empower and reach women in the communities Exelon and ComEd serve, NEW is donating toys, scarves, gloves, hats and coats to women and children at Guardian Angel Community Services in Joliet and Mutual Ground in Aurora. These nonprofit organizations serve to provide critical resources to victims of domestic violence and their children.
"We really have to pay attention and look at people's needs during this time, and this is one opportunity to help people and make life better even if in a small way," said Wanda Wright, NEW member.