You herd it here first. ComEd's four-legged employees are baaaaaack for a third summer to help ComEd manage vegetation under power lines in Pekin, Ill.
For four weeks in June and July, a hungry and determined herd of 200 goats will nibble their way through dense bushes and brush to reduce the chances of electric service interruptions that overgrown vegetation can cause.   
They're an efficient, safe and green way to clear vegetation and help us make your energy more reliable. They're also pretty cute.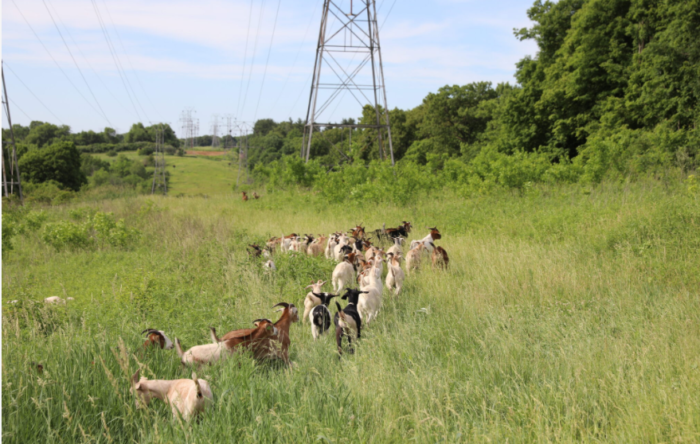 Meet a few members from the herd: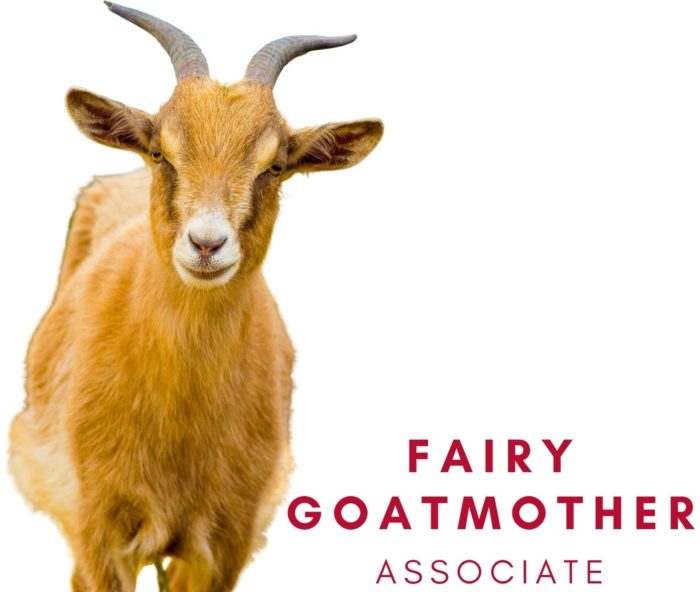 After being an intern for two years, Fairy Goatmother proved herself and will join the pack this year as a full-time employee. Hoof-five, Goatmother! Although she is just starting her professional career, Goatmother is hungry for success and plans to eat like no one is watching (after all, she knows this ravine like the back of her hoof).  This year, her goal is to think "outside of the pen" when it comes to grazing techniques.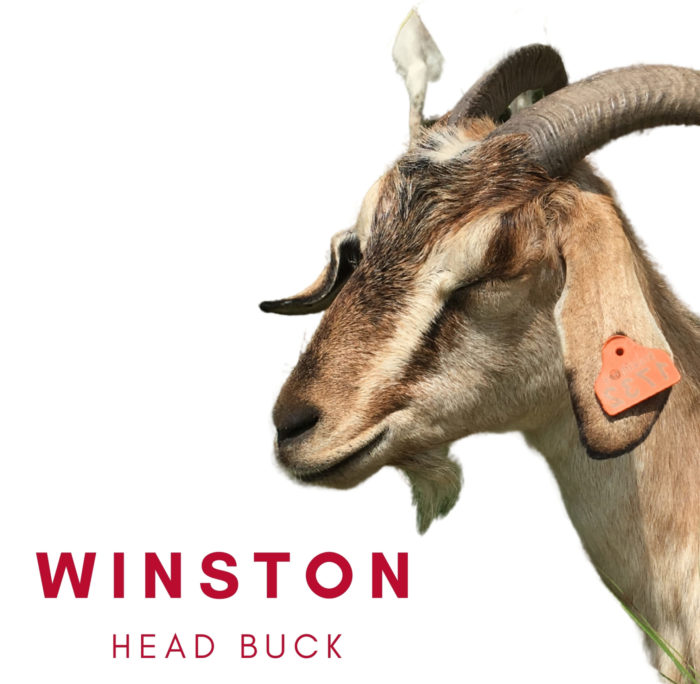 Winston, who teaches grazing techniques during his off-season, will play a crucial role in the teams' commodore. His blue-sky thinking and willingness to lend a hoof to a colleague will help his co-workers become the beh-eh-ehst they can be! Like the values at ComEd, safety is always top of horn for Winston. He isn't afraid to bleat loudly if he sees his co-workers horsing (or goating) around.
Sannndy is following in her mother's hoof steps and is taking the throne as Herd Queen. It wasn't easy, but Sannndy put in the work during quarantine; going on longer hikes, increasing her calorie count and management skills to get hired in this position. In her noble role, she will make important decisions like where and what land to graze. She is excited to lead her colleagues and teach them the important role they play in helping deliver reliable power to ComEd customers and the communities they live in. Clap your hooves in congratulating this queen of the hill!
This isn't Rosie's first prance in the prairie. An experienced climber, Rosie has traveled through the deepest ravines and tallest peaks. Her experience climbing on difficult terrain and munching on all sorts of vegetation gives her hoof-up on the competition. She has proven she can manage a lot on her plate (literally) and will keep the team on track to meet deadlines. When Rosie isn't at work, you can find her offering therapeutic goat yoga sessions on her farm. Bahmaste!
Last summer, the herd chewed through 13 acres of land! Stay tuned for how much the goats can munch through this year.