As he makes the move from New York to Chicago, Gil Quiniones, ComEd's new CEO, says he is prepared for harsh winters and is even ready to jump in Lake Michigan to prove it.
"The Polar Plunge has been a big topic of discussion among my family and friends," Quiniones said. "They are all excited, as I am, for me jump into Lake Michigan in the middle of winter for Special Olympics."
ComEd employees have participated in the annual Polar Plunge for 10 years, raising millions of dollars to support Chicago athletes in the Special Olympics.
Chicago and New York are known for similar staples like pizza, hot dogs, and basketball teams that haven't been relevant this decade. So, what inspired Quiniones to move from the East to the Midwest?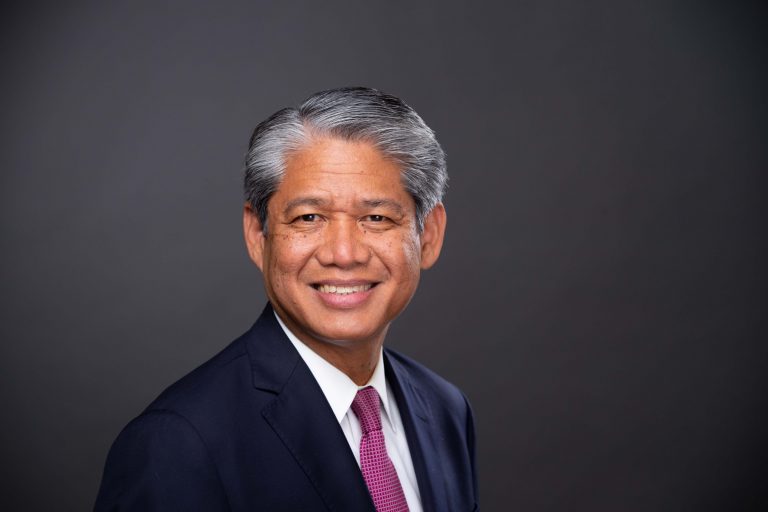 He is actually a Midwest boy at heart. Born in Ames, Ia., the youngest of four, his parents taught him the importance of education at a young age. His mother and father were professors and researchers in agriculture at the University of the Philippines. Quiniones attended the De La Salle University in the Philippines where he received his bachelor of science in mechanical engineering.
Before joining ComEd, Quiniones served more than a decade as president and CEO of the New York Power Authority (NYPA), the nation's largest state-owned electric utility. He started his career at Consolidated Edison (Con Edison), an electric and gas utility serving parts of southeastern New York and northern New Jersey, including New York City. As a utility industry veteran, Quiniones understands the vital role utilities play in supporting customers and communities.
"First and foremost, we have to put the customers at the center and create value for them," Quiniones said. "Especially customers who have been historically disadvantaged and who are most impacted by climate change. If it's not for all, it's not for us." 
Like the main characteristics of his zodiac sign, Leo, Quiniones is compassionate, big-hearted, driven, and an energetic leader. As he steps into this role, he is focused on addressing the climate crisis and equity gaps in Illinois to provide a better and cleaner future for all.