For 17 years, Exelon has hosted the Employee Volunteer Awards (EVA) program to celebrate the outstanding impact employee volunteers have on the communities they serve. This year, 21 employees were recognized for their volunteer work and received of up to $5,000 for the nonprofit organization they volunteered for in 2021. Three ComEd employees were awarded the Exelon Employee Volunteer Award for their active volunteerism in 2021 which, combined, totaled 298.5 hours.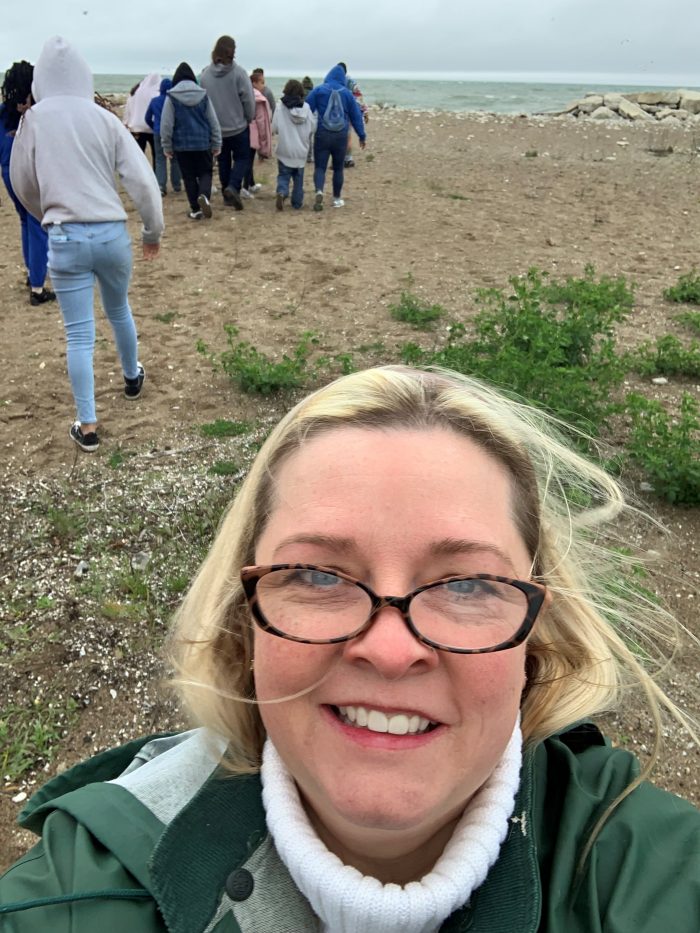 Kandy Helson, ComEd construction order clerk, serves as vice president of the Board of Directors for the WATERshed Program of Southeast Wisconsin. She has volunteered with the organization for 13 years to help young children learn about conservation and preservation in Lake Michigan's coastal communities. In 2021, Kandy volunteered a total of 76 hours with the organization.
 "It is fun to see how excited students are to be scientists in the field and discuss their results. Several of the students have chosen water science as a career path after attending the program," said Kandy.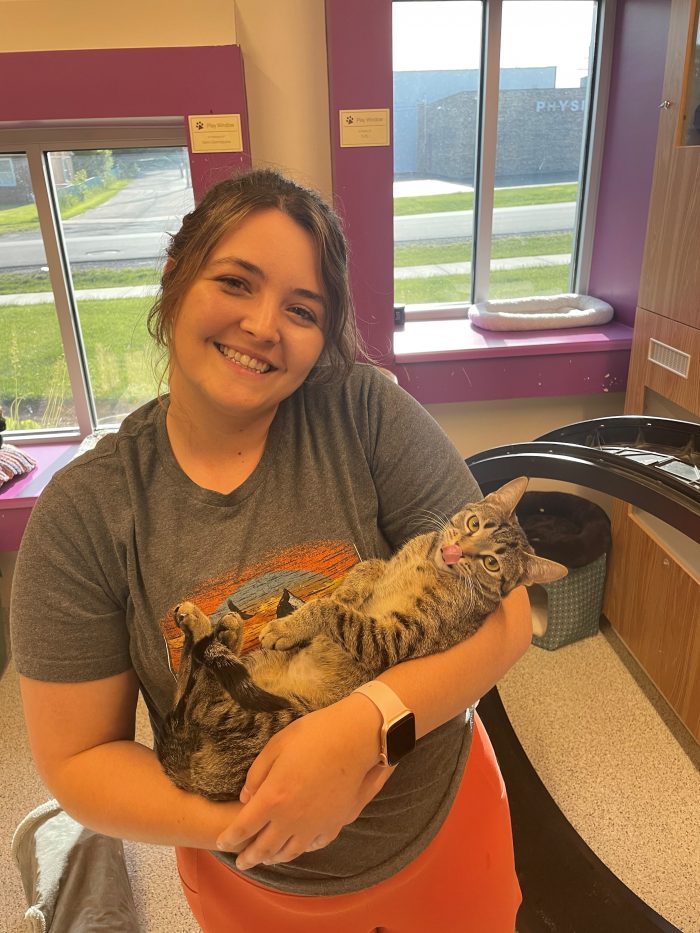 Brittany Joncus, ComEd Engineer, volunteers for the West Suburban Humane Society in Downers Grove, Illinois. She regularly trains and bonds with dogs and cats, helping prepare them for adoption. In 2021, Brittany volunteered a total of 152.5 hours with the organization.
"There's no greater feeling than an animal that was very shy and reserved coming to the shelter (that) comes out of their shell and gets adopted by an amazing family."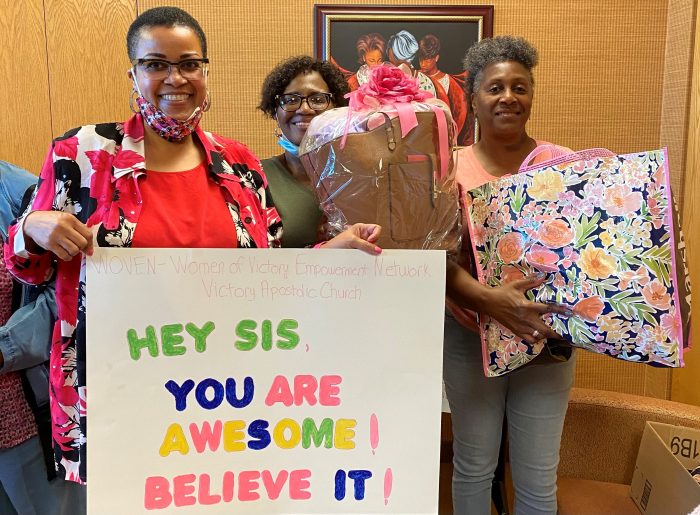 "In general, Victory Apostolic Church's outreach ministry provides spiritual, moral and some financial support to those in need, we visit the sick, and bring the Gospel to those in prison and in the surrounding South Suburban Community," Davita said. "For me, volunteering is all about helping others – giving my time, energy and even money to make life a little easier for someone else, I've been inspired to see the people we serve, appreciate our service and be able to make more out of their circumstance, for their good," said Davita.
Powering the communities ComEd employees live in and serve is one of the company's values. In 2021, ComEd Employees volunteered more than 12,200 hours, participated in 93 company-sponsored volunteer events and raised more than $2.1 million to support communities and causes close to their hearts.