Each summer, ComEd welcomes more than 100 college students for a paid 10-week internship program. The students work with a department supervisor for the summer who shows them the ins and outs of the company. Each intern is also assigned a ComEd mentor and participates in a ride-along, professional development training and networking opportunities to help them explore future careers.
Interning at ComEd is a unique experience that provides students the ability to look behind-the-scenes at a company that powers 9 million people in northern Illinois. A single summer internship experience at ComEd has inspired many former interns to pursue full-time careers with the company after graduating.
Four ComEd interns turned full-time employees at different levels of their career share advice for future interns and insights on how their internships helped shape their current careers!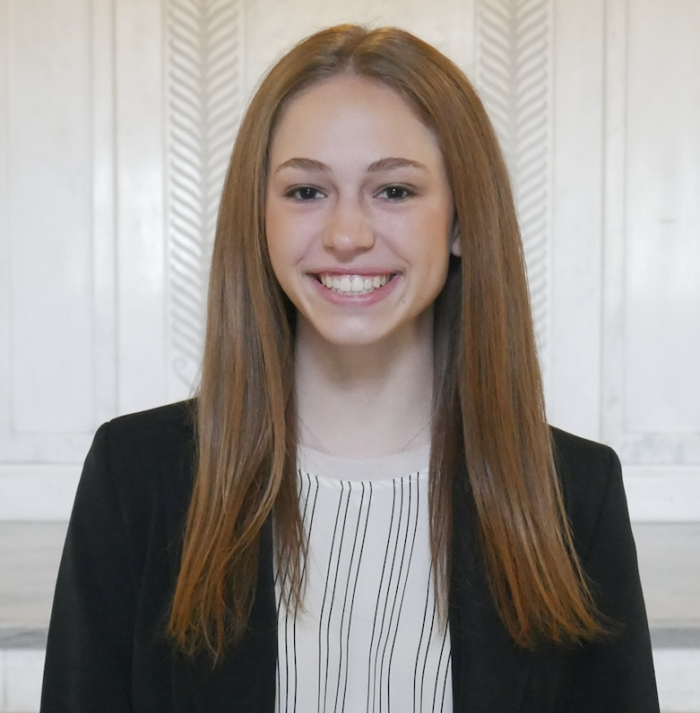 Erin Sarver, Associate Engineer, ComEd
School: University of Illinois Urbana-Champaign
Major: Electrical Engineering
ComEd Internship Department: Distribution Standards
Time at ComEd as an employee: 1.5 years
What did your ComEd internship teach you?
"One key takeaway from my internship with ComEd was the importance of making a point to learn as you go. If you approach an internship simply as work, you probably won't take away as much as you could have. Instead, take the time to ask questions and be curious. Use this as an opportunity to learn about the industry, adopt new communication skills, and get inspired by your coworkers' career paths. This type of experience is invaluable and something you won't get from the classroom."
What advice do you have for future interns?
"My biggest piece of advice for interns would be to carve out some time to meet with and learn from people in all areas of the company. Utilize your internship not only to learn about the department you've been placed in, but also to explore other areas that you may be interested in. Your manager or mentor will be more than happy to connect you with people in other departments – just ask!"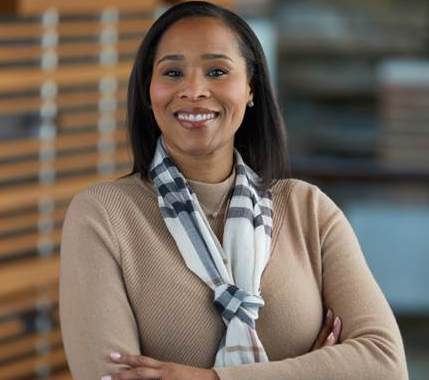 Nichole Owens, Vice President of Customer Channels, ComEd
University: University of Arkansas in Pine Bluff, HBCU
Major: Marketing
ComEd Internship Department: Marketing and Public Relations
Time at ComEd as an employee: 23 years
What did your ComEd internship teach you?
"It provided me with a greater insight of ComEd beyond the poles and wires. ComEd's commitment to serving the community was consistent with my personal beliefs and what mattered to me as a young college grad. Volunteerism, community engagement, public commitment and stewardship all matter to me, and I am thankful to work with a community of employees that also valued this commitment."
What advice do you have for future interns?
"Enjoy your internship and get to know as many people as possible. Take the opportunity to stretch yourself and go above and beyond the ask so you can have a true experience of your personal capabilities, growth and capacity. You will learn more about yourself, such as what is important to you if you bring your whole self to this experience."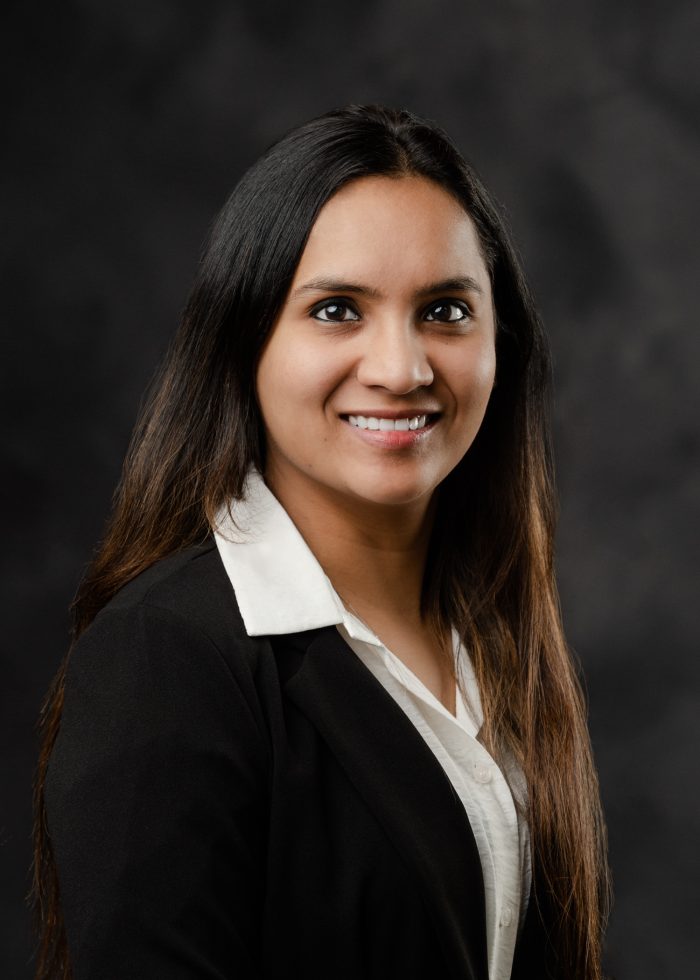 Ankasha Jain, General Engineer, ComEd
School: Mississippi State University
Major Electrical Engineering
ComEd Internship Department: Smart Grid and Emerging Technologies
Time at ComEd as an employee: 3 weeks
What did your ComEd internship teach you? "The most important learning from my time at ComEd was that most times, solutions to complicated problems are rather simple. I also learned the importance of teamwork. The amount of work that I was able to do in only a few weeks during my internship was only due to the support of my team members, and the positive and collaborative atmosphere they actively create."
What advice do you have for future interns? "From my internship, I realized that working at ComEd involves a perfect mix of cutting-edge, innovative technology combined with real-world implementation. Moreover, the resources and work culture at ComEd presents opportunities for not just technical learning and professional growth, but also great personal development."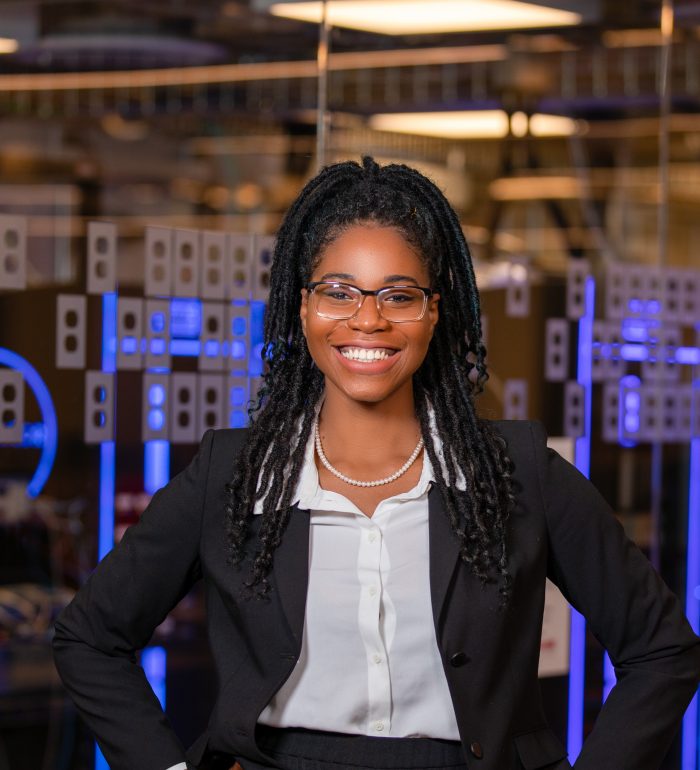 Taiwo Ninalowo, Sr. Manager, Smart Grid & Innovation, ComEd
School: Bradley University in Peoria IL
Major: Mechanical Engineering
ComEd Internship Department:
Regional Engineering South Region- Design Engineering
Transmission & Substation- Overhead Transmission Engineering
Time at ComEd as an employee: 10 years
What did your internship at ComEd teach you?
"As a mechanical engineering student, it didn't cross my mind that I could work for a Power Utility. The opportunity to intern with ComEd, learn about the grid and collaborate with experienced engineers opened me to a new space of possibilities. During my internship in regional engineering, I got valuable field experience where I got to see the actual equipment I had learned about in school. As an intern in transmission engineering, I was assigned a project to lead from the beginning to the end. I felt empowered to lead and manage projects. Through these experiences, I learned how effective collaboration drives success. I collaborated with multiple departments for their input on my major projects and their diverse input provided creativity that led to impactful outcomes. Both experiences were instrumental in preparing me for my post-college career and after graduation, I decided I wanted to work with ComEd full-time!"
What advice do you have for future interns?
"Create a high learning mindset by consistently asking questions, shadow other departments to learn about what they do and to meet other employees, and take ownership of your project so your efforts and contribution can yield results."
Whether ComEd interns pursue careers at ComEd or outside the company after graduation, ComEd prides itself on providing students with impactful internships that can help shape your future. Learn more about ComEd internship opportunities here.