Michael Hennessey, who worked as a transmission and substation crew leader at ComEd, was retiring from the company after 35 years.
To celebrate Hennessey's retirement amid the COVID-19 pandemic, his colleagues surprised him with a car parade in his honor.
Car parades have become a popular way to celebrate birthdays, graduations and other special occasions during the COVID-19 pandemic.
More than 20 cars lined the parking lot of Hennessey's work location in Lombard, Ill. Family, friends and colleagues drove past him, waving and honking their horns to honor his 35 years with the company. In addition to decorating their cars and sounding noisemakers, one employee even dressed up in a dinosaur costume.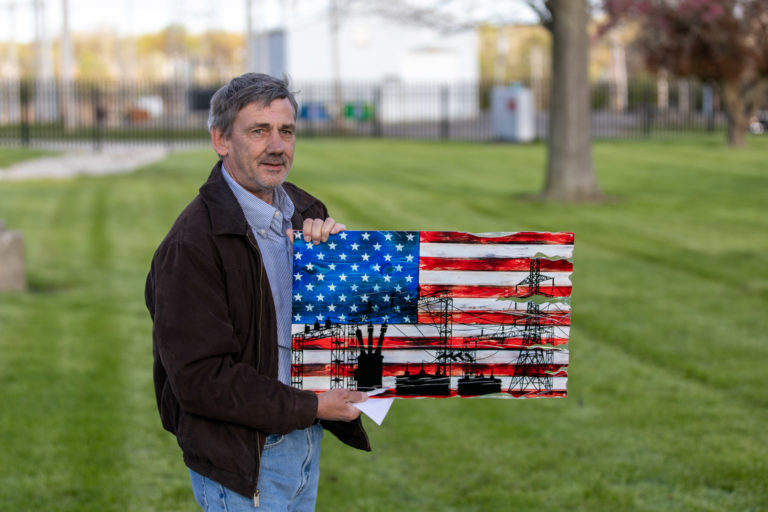 Hennessey's supervisor describes him as a keeps-to-himself type. Hennessey did not expect the fanfare, but was very happy that his colleagues planned it for him.
His department also gifted him with a special American flag picture that depicts a ComEd substation like the one where he worked. For the last year, ComEd has gifted these pictures to employees who retire from this department.