Empowering Communities
Local agencies and nonprofits awarded funding to better their communities
September 8, 2021
Economic impacts brought on by the pandemic continue to challenge municipalities and nonprofit organizations to provide the services they want to their communities. 
Through a trio of programs – Green Region, Powering the Arts and Powering Safe Communities– ComEd recently awarded grants to 59 public agencies and nonprofits to provide support to communities throughout northern Illinois when they need it most.
To support habitats and other open-space projects, particularly those that help mitigate impacts of climate change, ComEd and Openlands awarded grants to 23 public agencies through the annual ComEd Green Region Program.
Grantees each receive a one-time grant of up to $10,000 to support and improve natural areas in northern Illinois communities that are crucial to the quality of residents' lives. These grants will fund a variety of projects, including those that focus on enhancing pollinator habitats and protecting certain species, such as butterflies and bees.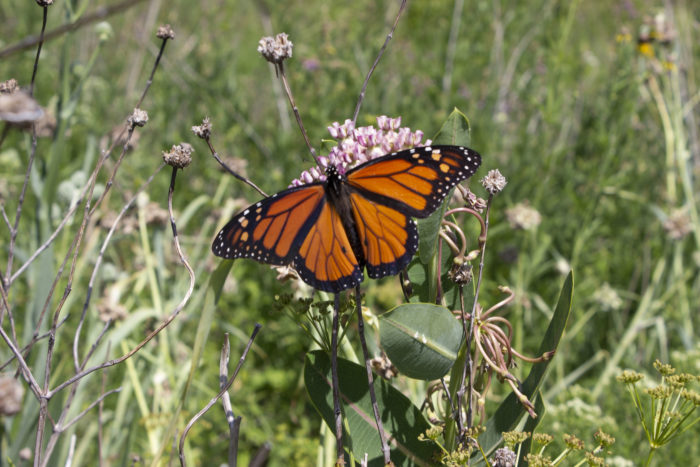 Get to Know the Prairie (Dixon Park District): This project will create a prairie observation deck with kiosks to help educate the community on and ultimately create a deeper appreciation for the importance of pollinators and the role of deep-rooted prairie plants.

Interpretive Arboretum Trail (Bourbonnais Township Park District): This project will create an interpretive trail with an arboretum and bioswale made up of climate resilient trees and flowers that will provide food and habitat for pollinators.

Plant Green Lake Park (Buffalo Grove Park District): This project will comprise four native planting projects that will complete redevelopment of Green Lake Park. Collectively, the projects will support pollinators across their life cycle and connect them to nearby waystations and habitats.
To support the continued accessibility to northern Illinois arts organizations, which continue to face challenges due to the pandemic, ComEd and the League of Chicago Theatres awarded grants of up to $10,000 each to 16 arts organizations through the annual ComEd Powering the Arts Program.
Since 2018, the program has supported initiatives and workshops across the areas ComEd serves that improve public awareness, advance community programming and boost engagement and enjoyment of the arts. This year's grants place special emphasis on supporting arts organizations in their efforts to reach new and diverse audiences.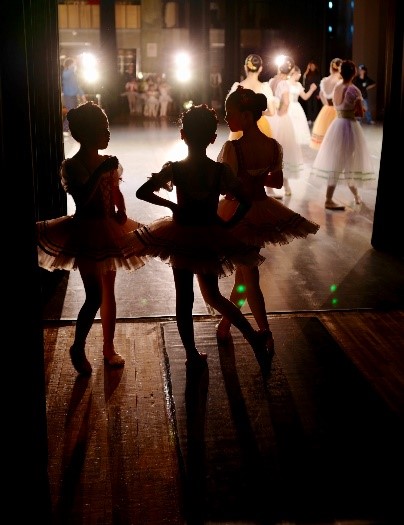 Windy Cindy Performing Arts (Chicago – Northalsted): This grant will support Windy Cindy Performing Arts' Pride Month concert, "After the Rain." The concert's theme centers on the adage, "After the storm, comes the rainbow," to symbolize the connection between Pride Month and hope for the future after more than a year of coping with the COVID-19 pandemic.

Playmakers Lab (Chicago – North Lawndale & Englewood): This grant will support Playmakers Lab's Summer of Stories, which are free, drop-in workshops available online to children, summer camps and families of Chicago's North Lawndale and Englewood neighborhoods. These workshops will be hosted in collaboration with existing neighborhood partners as well as new partnerships established through libraries, community organizations and social service groups.

Alma Dance Theatre (Glen Ellyn, Ill.): This grant will support Alma Dance Theatre's Dance2Connect Program, which brings dance and movement to children and youth with autism. Since 2017, Alma Dance Theatre has engaged with the special needs community to bring dance as a form of language to special needs youth in the Chicago area and western suburbs. The program aims to encourage and enhance self-expression, patterning and social-emotional awareness.
Powering Safe Communities
To support crucial public safety initiatives and enhance the quality of life in communities across northern Illinois, ComEd and the Metropolitan Mayors Caucus today awarded a total of $170,000 in grants to 20 public agencies through the annual ComEd Powering Safe Communities Program. This year, the program had a special focus on clean transportation projects, which can reduce carbon emissions, improve public health outcomes and advance community resiliency.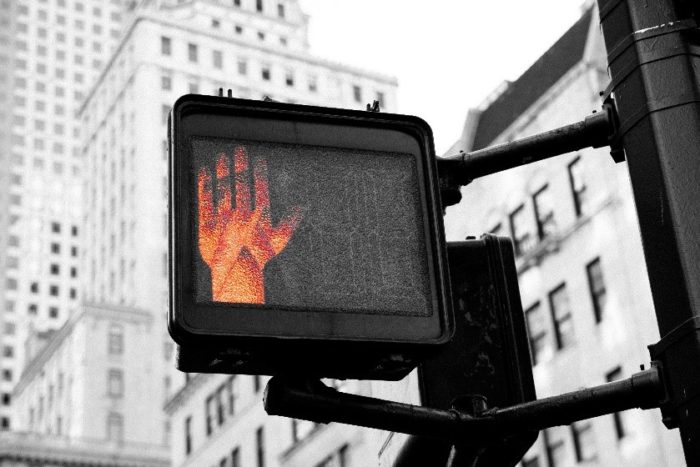 Broadview Police Department: This grant will support the purchase and maintenance of one pole-mounted license plate reader, which will be used to identify suspect vehicles in both criminal and serious traffic infractions, and three solar-powered flashing traffic signs with amber LED warning lights for high traffic areas.

City of Chicago Heights Police Department: This grant will support the purchase and maintenance of three flashing traffic signs with amber LED warning lights, and five LED-lighted flashing stop signs. The flashing signs will be constructed in the vicinity of Lincoln-Gavin, Jefferson, Garfield and Greenbriar schools.

Westchester Police Department: This project will support the purchase of four new automated external defibrillators and associated training accessories that will allow officers to render immediate assistance while waiting for fire and emergency medical service personnel to arrive in emergency situations.