Driving Innovation
For World Bee Day: Bee the change that protects pollinator habitats
May 21, 2021
World Bee Day on May 20 aims to raise awareness of the importance of bees and other pollinators, the threats they face and their contribution to sustainable development. And, ComEd is doing its part to help.
Did you know there are over 20,000 species of bees worldwide? That's more than mammals, amphibians and reptiles combined! But because of human behavior, including climate change, overexposure to pesticides and loss of suitable habitat, bee populations have been negatively affected.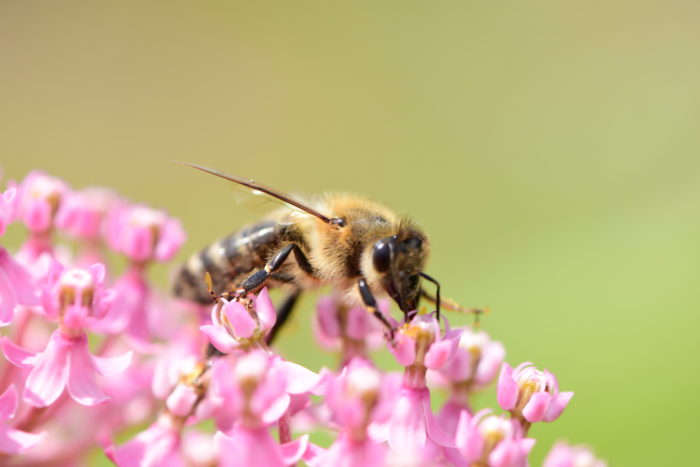 Over the past 26 years, through its ComEd Conserves: Bees, Butterflies and Beyond program, the energy company has helped restore natural bee habitats underneath its transmission rights-of-way by spreading over 2 million milkweed seeds and planting hundreds of native prairie plants throughout northern Illinois. These efforts help reverse the effects of declining population of bees and other pollinators by sequestering carbon dioxide, prevent runoff, and improve water quality while restoring wildlife habitat and protecting pollinators.
One of ComEd's rights-of-way is also home to two beehives, where thousands of honeybees reside amongst acres of wildflowers planted as part of ComEd's prairie restoration project.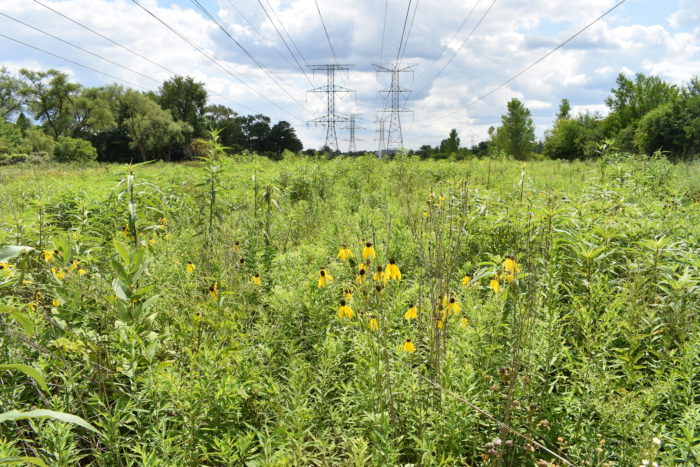 This World Bee Day, you can also take action. Help bees and other pollinators thrive with these three easy steps, courtesy of Chicago Botanic Gardens:
Keep a portion of your garden untilled and leave a few broken branches in your yard.

Grow native, flowering plants such as Black-Eyed Susan, Joe-Pye Weed and purple coneflower.

Build your own bee condo.