Empowering Communities
ComEd's commitment to diversity and inclusion help unleash employee's potential
March 4, 2021
Before starting her career at ComEd, Kimberly Hobson worked at a different company and felt like she wasn't getting recognized because she is a woman of color. 
The building in which Hobson's firm was located also housed a ComEd office. She would routinely eat lunch with ComEd employees who talked about the new opportunities and positive experiences they had while working at the energy company.
That's when Hobson knew it was time for a change and took matters into her own hands.
"From eating lunch with ComEd employees, I discovered a role at ComEd that could be a good fit for me and began to strategically create my path towards leadership," Hobson said.
In 2015, Hobson left her job and applied to ComEd's call center to be a customer service representative. She hasn't looked back since.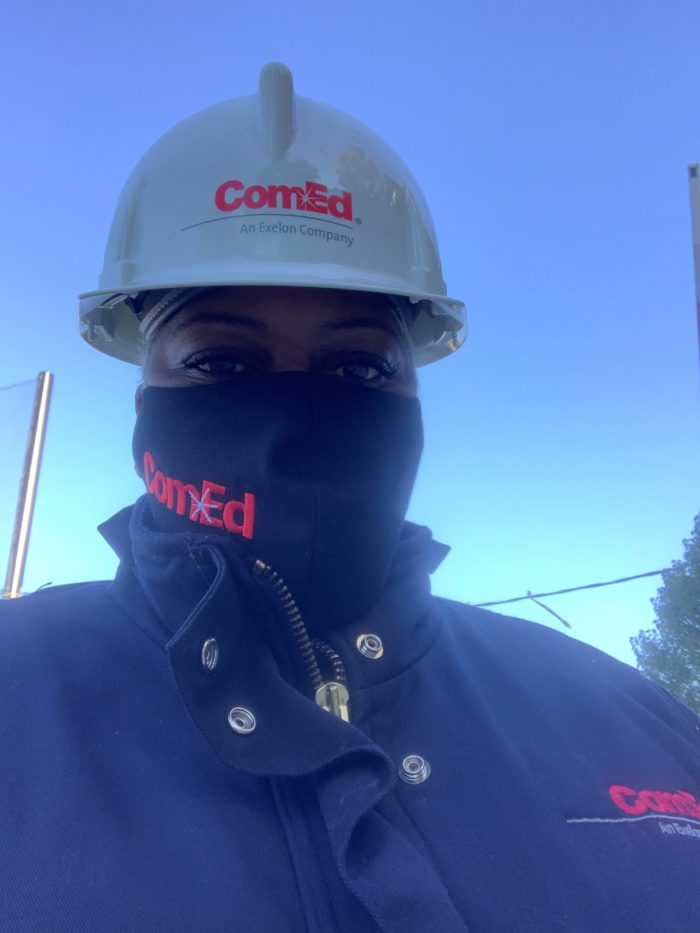 Since starting her career at ComEd six years ago, Hobson has been promoted four times. She currently is a senior account manager for commercial customers.
When companies like ComEd find the importance of being diverse and inclusive, it promotes a good atmosphere and workforce.
"The hard work is paying off, and I'm just excited and humbled by it," she said. "And to get rewarded for it is everything I wasn't seeing before. I am excited about my future here."
Hobson has also taken advantage of professional development opportunities offered by ComEd. She's job shadowed at other departments within ComEd and attended Chicago United's Corporate Inclusion Institute, a training program for professionals with leadership potential.
"When companies like ComEd find the importance of being diverse and inclusive, it promotes a good atmosphere and workforce," Hobson said. "I really want to give kudos to ComEd's leadership who have made adjustments to continue employees' development during a challenging time."