Pride Month, celebrated every June, honors the 1969 Stonewall uprising and celebrates the diverse LGBTQ+ (Lesbian, Gay, Bisexual, Transgender, Queer) community. This past Pride Month, ComEd participated in the Chicago and Aurora Pride Parades with decorated floats and more than 90 employees, friends, and family riding or walking alongside. ComEd CEO Gil Quiniones and Rebecca Kartheiser, president of Exelon Pride, ComEd's Employee resource group, led the group and were joined by Nichole Owens, VP of customer channels, and Paul Elsberg, VP of communications.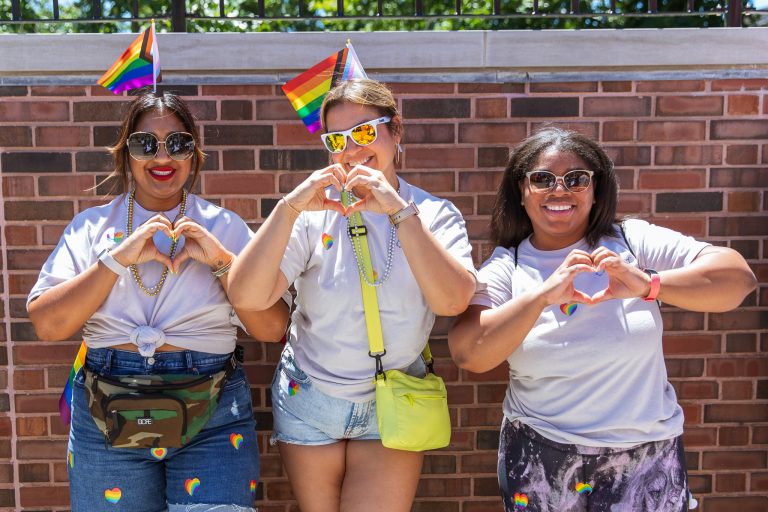 ComEd has been a proud supporter of Chicago's Pride parade for over 50 years since the 1970s. To conclude Pride Month, Neena Hemmady, VP of support services, shares her thoughts on what Pride Month means to her and why it is important to create a diverse, inclusive and safe work environment that reflects the communities we serve.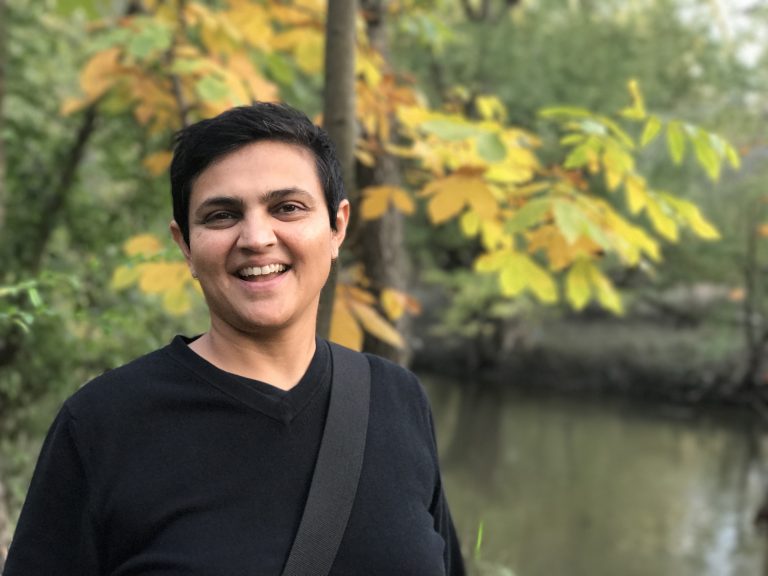 The areas I cover are all about the culture of the company. Having a healthy culture where we actively look out for ourselves and each other while continuously improving is the main reason I love coming to work every day. That healthy culture allows us to fully bring our whole selves to what we do every day – to keep us safe from hazards and to keep us psychologically safe.
Pride Month recognizes the beauty and the vitality of the LGBTQ+ community and how far we have come as a community.  As someone who is part of the LGBTQ+ community, to reflect on my own journey to fully bring myself to work, I see how important it is to have a culture that openly embraces and values the vast diversity of our employees.
When I started my career 25 years ago, I felt nervous to come out and be open about my family. That is definitely no longer the case – and I'm proud to talk about my wife and kids! We have come a long way in improving our culture embracing the concept that we are stronger as a community in our diversity. With that said — we still have work to do as we must continuously improve both inside the company and in our community.
As a leader in our company, where safety is our number one value and the foundation of our culture, it is important to me to foster an environment where people feel welcomed and comfortable being themselves.
As we create a utility of the future, we're looking for people that want to be part of this. We want our workforce to represent the communities we live in and serve. Whether they are an overhead electrician, an engineer, or any other role we want people to bring their full selves to work, respect one another, and reflect our values internally and externally.
I want our customers to know that we value them as much as we value our employees. When we make our culture all about valuing people, we prioritize looking after one another, we make sure that safety is our number one priority, and we work diligently to keep our customers' power on.
Valuing people is the cornerstone of Powering Lives.