Data centers are the backbone of the digital economy, providing the processing power, storage and networking required to run your favorite apps, view streaming video services, house photos and videos on social media and work or learn remotely.
Data centers house groups of networked computer servers used for the remote storage, processing or distribution of large amounts of data, and require reliable, high-quality power services 24/7.
These centers – as well as the technology sector as a whole – are a large growth segment for northern Illinois, including ComEd's business partners, and create hundreds of jobs and economic opportunity for Illinoisans.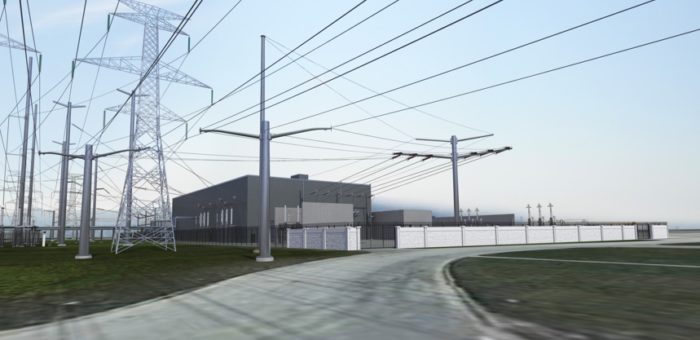 In a recent report by Cushman and Wakefield, Chicago was listed as the number two city globally for data center growth opportunity based on standards such as low land costs, reliable utilities and available tax incentives. ComEd has made significant investments in infrastructure to support the needs of these energy-intensive facilities, including the new Elk Grove, Ill., substation and another expanded substation in Itasca, Ill.
"Illinois' low and stable power prices, industry-leading reliability performance and clean energy solutions are critical components we leverage to drive economic growth, business development and job creation in the region," said Paulina San Millan, vice president of business development at Illinois economic development organization Intersect Illinois. "We value the proactive, positive and prompt collaboration that ComEd's high performing economic development team provides."
Northern Illinois is already home to more than 70 data center facilities, in addition to numerous computer rooms at area businesses. That number is expected to grow, as nine facilities are currently in various stages of development and construction, with a number of other potential projects considering locations within ComEd's service territory. All of these facilities bring economic investment to the area and create construction jobs as well as jobs to support facility operations once construction is complete.

The strength of ComEd's reliability performance, innovation and the Illinois competitive energy supply market that provides access to renewable energy options are key factors helping support the growth of data centers, as well as the broader ecosystem of fiber optic networks that converge in the Chicago area.