It is 11 a.m. on a Monday in June, and ComEd Senior Business Analyst Mary Robinson Butler is one of many employees across ComEd parent company Exelon attending the first of a week's worth of company-sponsored virtual seminars to honor Juneteenth.
The holiday, celebrated each year on June 19, marks the day the Emancipation Proclamation, made January 1863, was enforced in Texas, one of the last states to abolish slavery, in 1865.
ComEd, through its Exelon African American Resource Alliance (EAARA) employee resource group, paused this week to make educational seminars available to Illinois-based employees… to help them understand the meaning of Juneteenth and use these learnings to benefit the communities in which they work and live.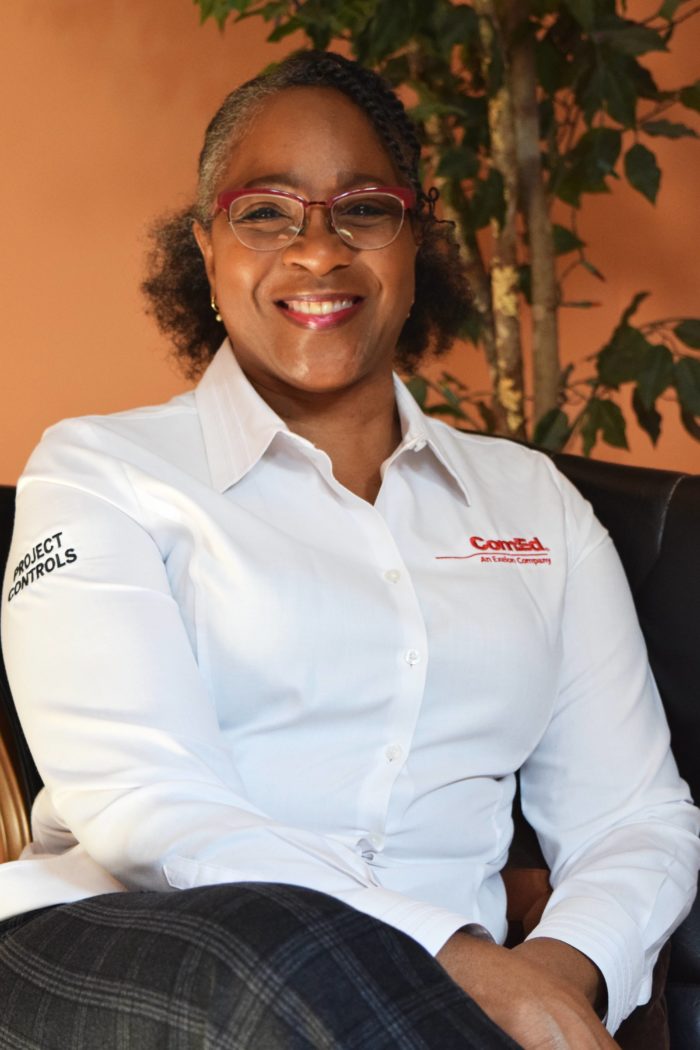 Working for ComEd for nine years and Exelon for 19, Robinson Butler shares the impact these seminars carry.
"We must respect each other's stories and, in this way, we all will become whole," said Robinson Butler.  "Living out our humanity, the way we as human beings are intended to live."
From spotlighting black-owned businesses to sharing the rich history of African Americans, the seminars focused on the historical legacy of Juneteenth, the value of never giving up hope in uncertain times and celebrating today's opportunity for progress. Key topics included examining freedom, its realization, definition, expansion and relevance.
"My hope is that the entire ComEd community continues to recognize the struggles each of us face across the diversity spectrum and how those struggles shape our being and living in society, at work and at home," she said.