For the past 35 years, the Martin Luther King Jr. holiday has celebrated the Civil Rights leader's life and legacy. Observed each year on the third Monday in January as "a day on, not a day off," MLK Day is the only federal holiday designated as a national day of service to encourage all Americans to volunteer to improve their communities.
To help its employees commemorate the words and work of Dr. King, ComEd and its parent company, Exelon, are providing virtual volunteering opportunities through the Martin Luther King Jr. Center for Non Violent Social Change that are designed to empower individuals, strengthen communities, bridge barriers and create solutions to social problems that honor Dr. King's life and teachings.
To George Dozier Jr, ComEd senior account manager and president of Exelon African American Resource Alliance (EAARA), commemorating MLK Day and participating in service opportunities is an appropriate way to honor the words and work of Dr. King. Dozier notes that not all individuals are given the opportunity to have a day off to engage with and improve their local communities by taking part in the day of service.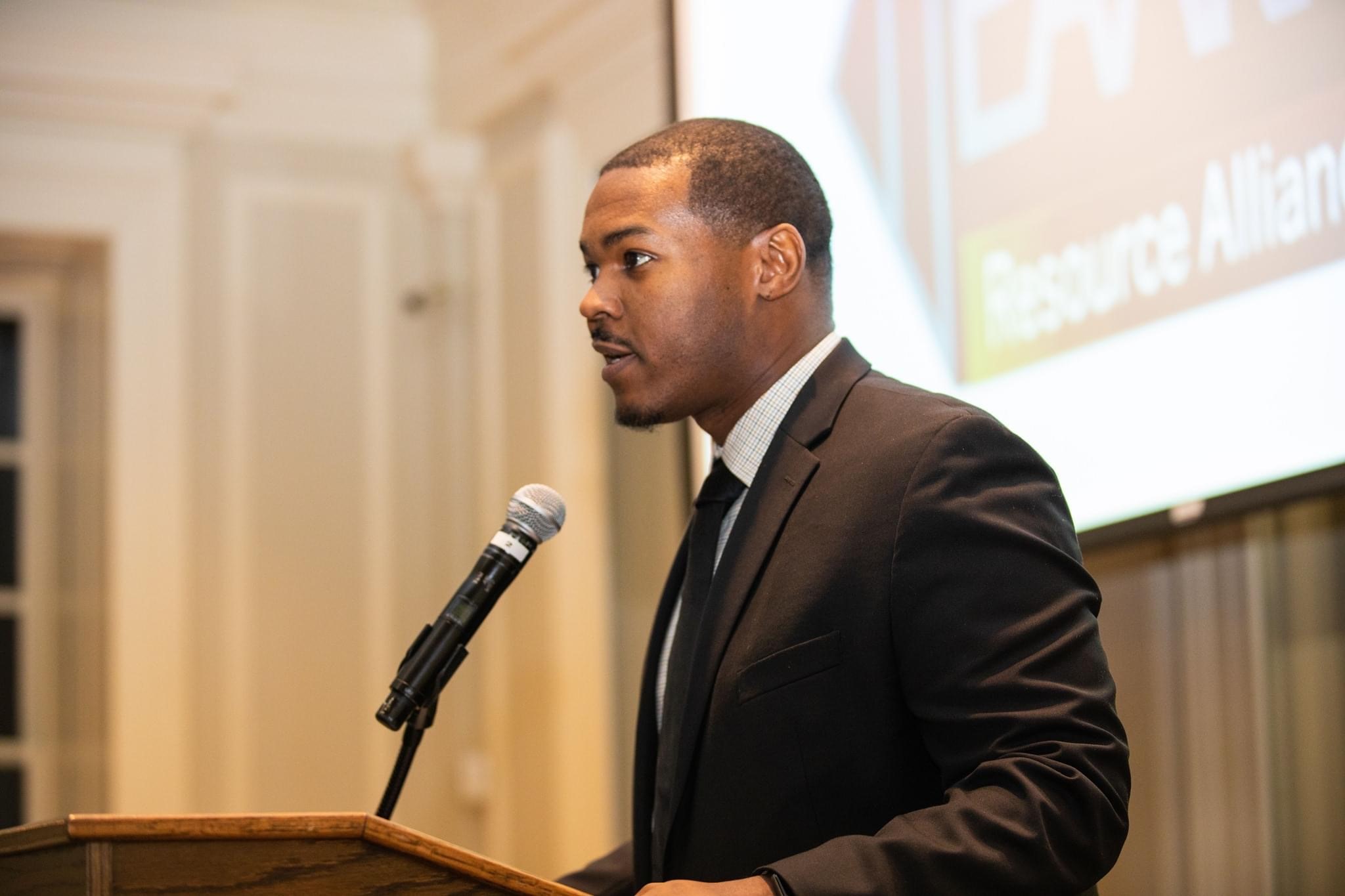 It's important that on Martin Luther King Jr. Day we pause and reflect on (Dr. King's) words and apply what he said to how we live today. All that (Dr. King) fought for is coming to fruition. If people weren't familiar with his words and his works, the events going on in the world today are giving us perspective and helping us to better understand why he was so passionate about fighting for equality and against racial injustice.
~ George Dozier Jr, senior account manager and president of Exelon African American Resource Alliance (EAARA)