My name is Omar Martinez. In addition to serving as senior contract coordinator for ComEd's contracting department, I am the president of the Chicago chapter of the OLE employee resource group, supported by ComEd's parent company Exelon.
Hispanic Heritage Month, which runs from Sept. 15 to Oct. 15, is a time when we celebrate the independence of several countries including Costa Rica, El Salvador, Guatemala, Honduras, Nicaragua, Mexico, Chile and Belize.
Although this is one of the formal definitions of Hispanic Heritage Month, the reality is that we also recognize the contributions and influence of Hispanic Americans to the history, culture and achievements of the United States. This is the definition that is special and personal to me.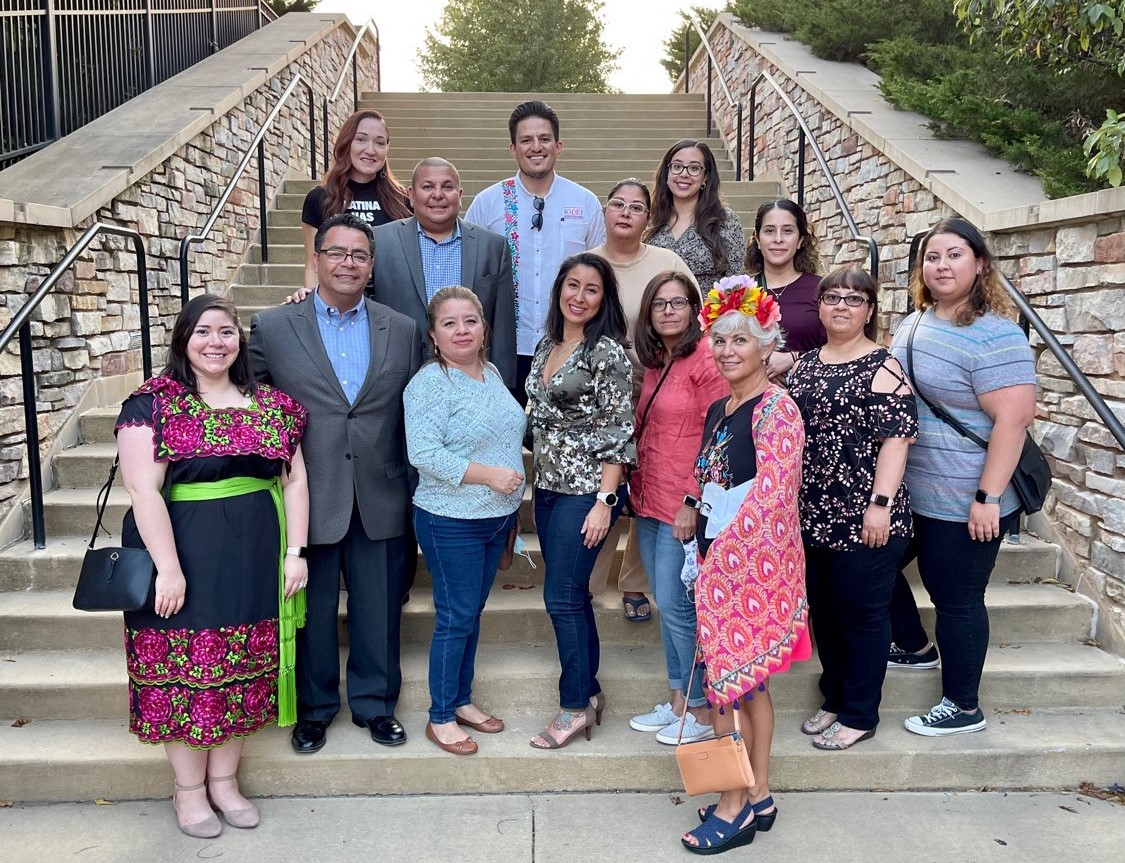 During this time, I reflect on the experiences of selflessness from my family, of spending weekends at family parties and playing lotería all night. Memories of eating meals that take hours to prepare and eating leftovers for the next week. Memories of my parents telling me "no" to certain things either because they couldn't afford it, or perhaps because in their heart they knew that the family experience is something more valuable than any material item. Many of you may have similar experiences in your life.
Over the past few weeks, I've been asked why I think Hispanic Heritage Month is important, and I've answered it this way: it's important because, as Hispanics continue to prosper and achieve their dreams in America, myself included, we risk losing part of our culture if we don't take the time to reflect. I think about my family traditions and how easy it is to lose sight of them if I am not proactive in trying to keep them alive. I think about simple things like, will I ever have the time to spend half a day to make tamales? Who will I talk to in Spanish when my immediate family is no longer around? Will I still want to play lotería and pass along these traditions to my future kids?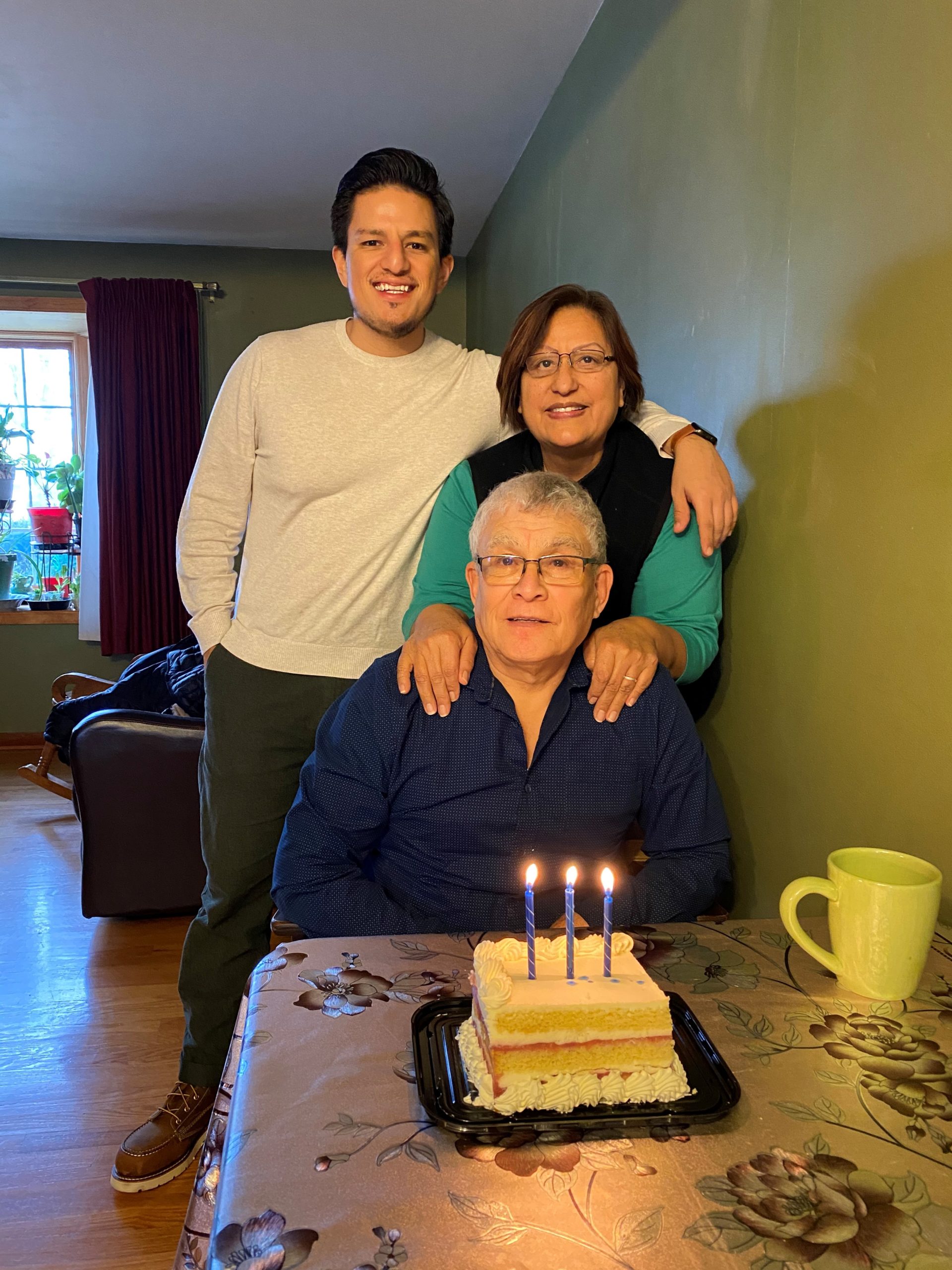 I'm certain these experiences are not unique to my Mexican culture, and I look forward to learning about similar experiences from my peers throughout this month. Although it's easy to lump us all together, the fact is each culture is unique in their own way and deserves to be honored and respected for their own norms and traditions.
As president of OLE Chicago, I along with my board members, help create opportunities for employees to reflect on their culture, network, and give back to our local communities.
I am proud to work for ComEd and truly appreciate the support they give to all employees and ERG's like OLE. ComEd respects and encourages our diverse backgrounds and allows everyone to bring their whole self to work.