Empowering Communities
ComEd employee attributes Asian heritage to personal, professional success
May 25, 2021
May is Asian American and Pacific Islander (AAPI) Heritage Month, which commemorates the contributions and influence of Asian Americans and Pacific Islander Americans to the history, culture and achievements of the United States.
For ComEd Senior Contract Coordinator Achal Jain, this month is an important reminder of both the accomplishments of AAPI Americans and the inequalities that still exist within the AAPI community.
Jain, who moved from India to Illinois in middle school, says his personal experiences and Asian heritage influenced and shaped who he is today.
"It's has been quite the journey," he said. "But I never stopped working hard and showing up for myself, even when that meant working two jobs in college."
After graduating with a Master of Business Administration degree from Northern Illinois University in 2014, Jain got a contract job at ComEd and was hired as a full-time business analyst four months later. Since then, he has held several positions in the energy company and said he is grateful for every opportunity to live "the American dream."
"Having an Asian background, I wanted to give more than what was asked of me to make sure the department and company are succeeding," Jain said. "I'm always looking for ways to challenge myself."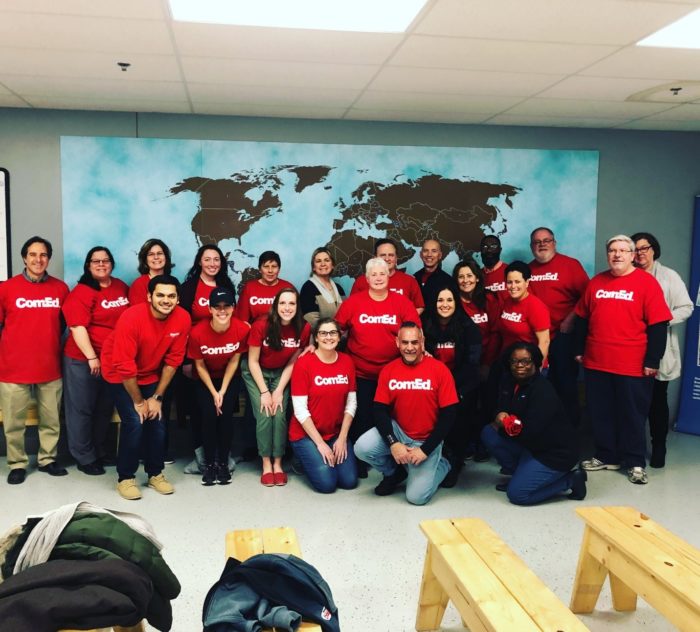 Soon after starting his full-time position, Jain became a member of ComEd parent company Exelon's Asian American Resource Group (AARG), and later assumed the role of director of events. This month, to celebrate the richness of Asian American cultures and heritages, Jain is planning virtual events across the company, including a speaker series, game nights and cooking classes.  
"This group (AARG) helps you appreciate the Asian heritage," he said. "You hear so much negative media, and the AARG community reminds you of the amazing things these individuals are accomplishing."