Who doesn't love a sunrise or sunset?
When ComEd put out the call for the best sunrise and sunset photos as part of its Summer Solstice Photo Contest, customers responded with an array of choices.
Created in June to coincide with this year's Summer Solstice, which marks the beginning of summer, the photo contest invited ComEd customers to send in their best sunrise or sunset photos. Other than showing off their skills behind the lens, the contest also provided customers the opportunity to learn more about the benefits of solar energy.
On the contest webpage, participants could access links to solar energy resources, including the solar calculator which estimates the cost of solar projects and associated potential savings.  
Did you know that more than 14,700 private solar systems have been connected to ComEd's smart grid since the start of 2020?
After judges sifted through more than 1,800 photo submissions, Brian W. of Plainfield, who captured a striking sunset melting over Michigan's Weko Beach, came out on top. In return, Brian received an Apple watch and a private tour for a group of four of Chicago's Adler Planetarium. Second-place through fourth-place finishers received Apple watches for their highly ranked photos of rural settings and Chicago's skyline.
Scroll through the winning photos below: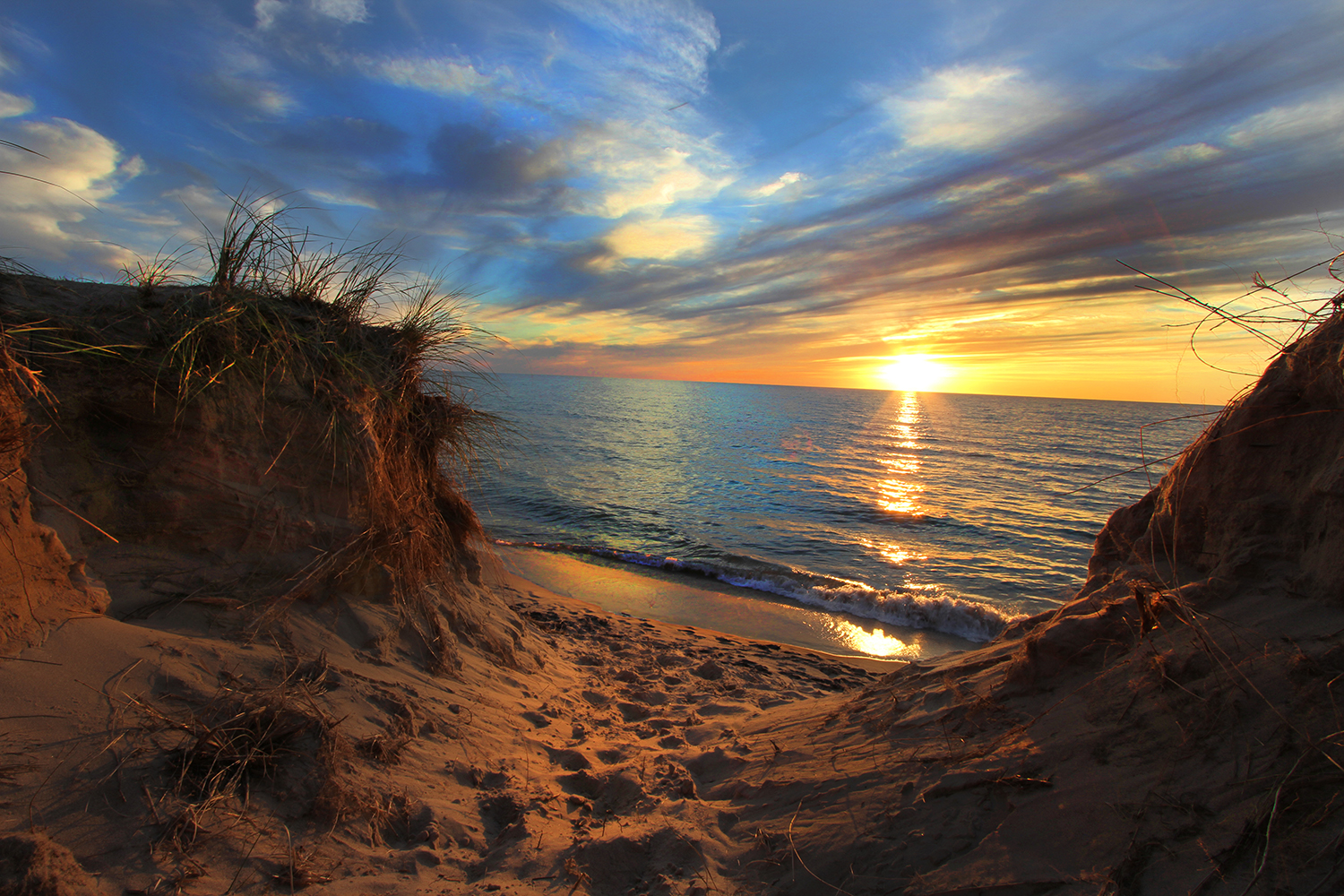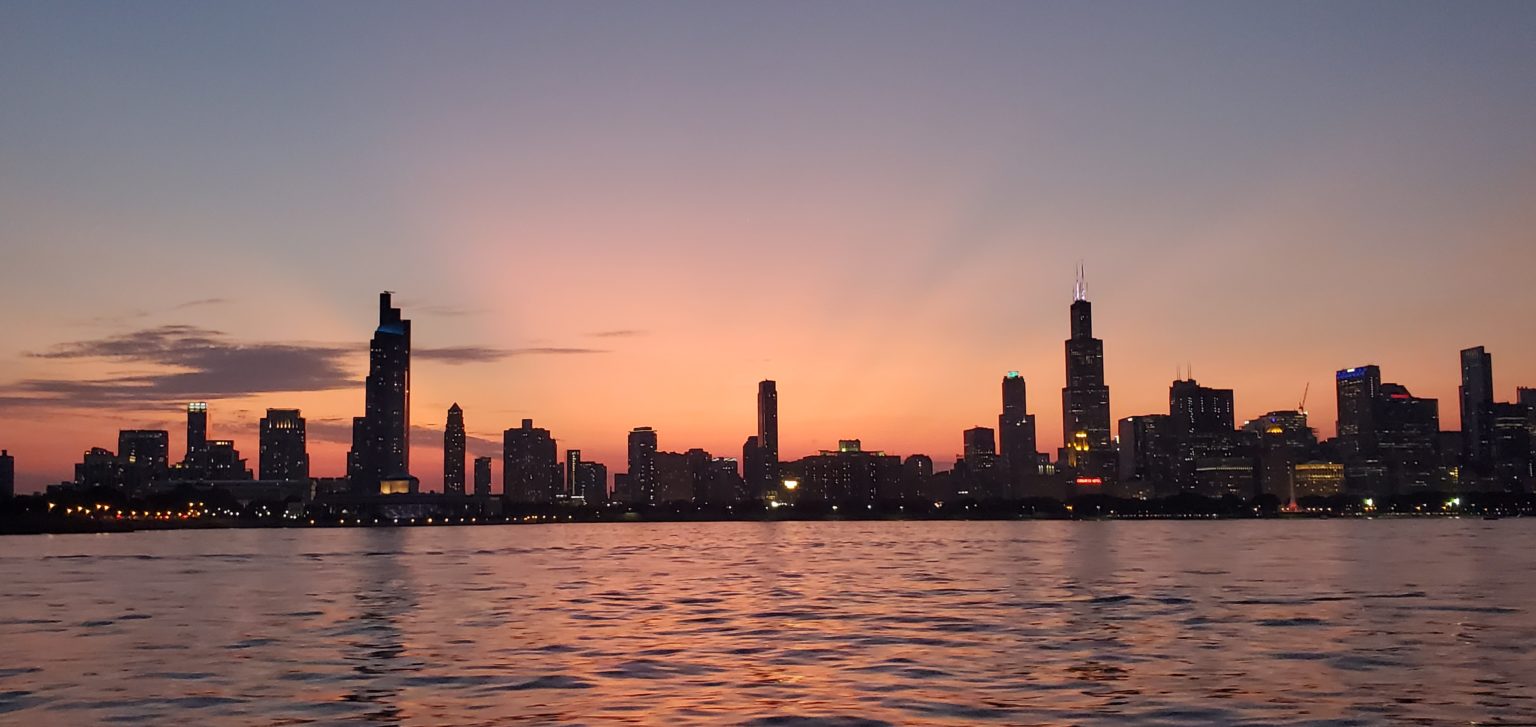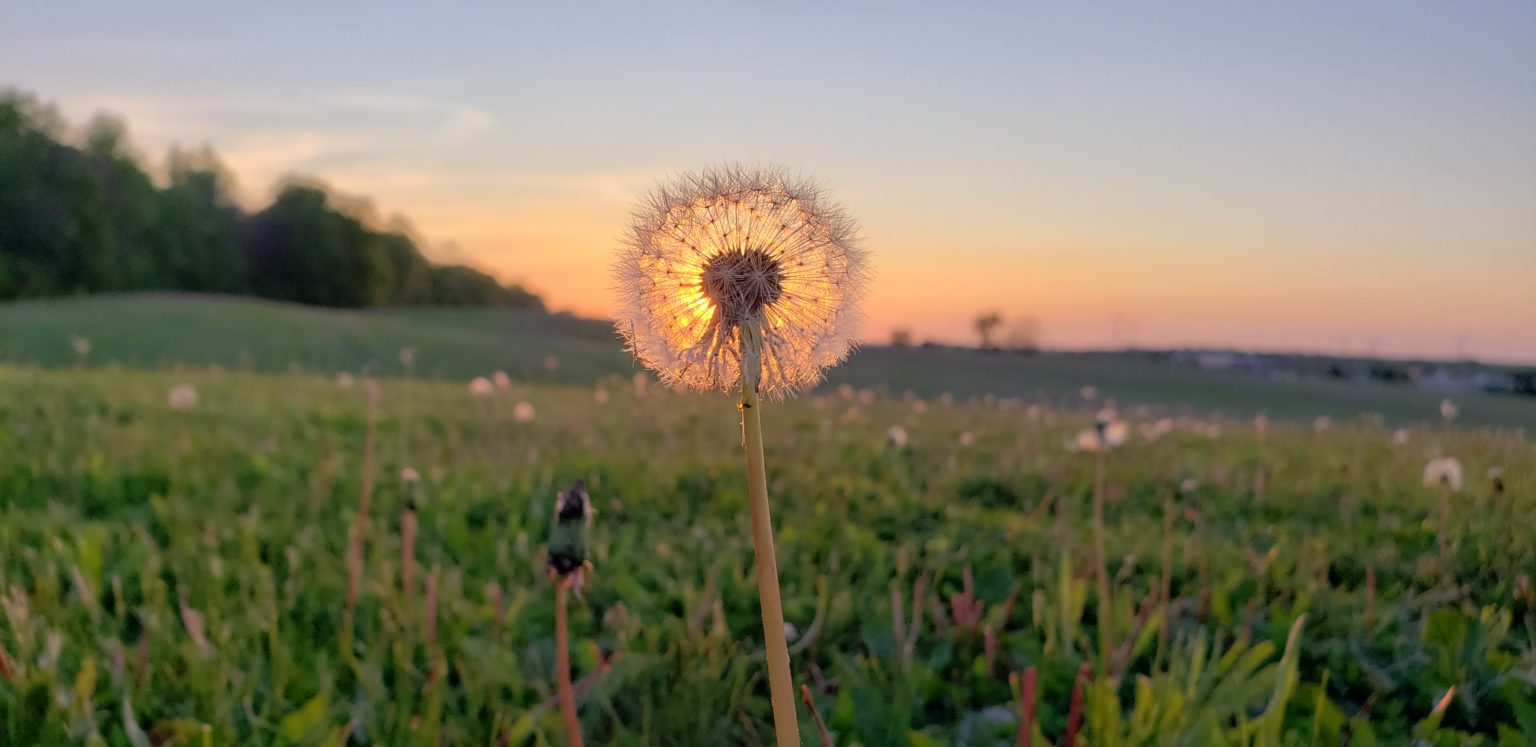 Members of ComEd's Green Power Connection team, which advises customers on generating their own electricity from solar panels and connecting with the smart grid, served on the contest voting panel. Chi Jang Yin, professor and head of media art at DePaul University, also participated in the judging.  
To learn more about solar options, visit ComEd.com/Solar